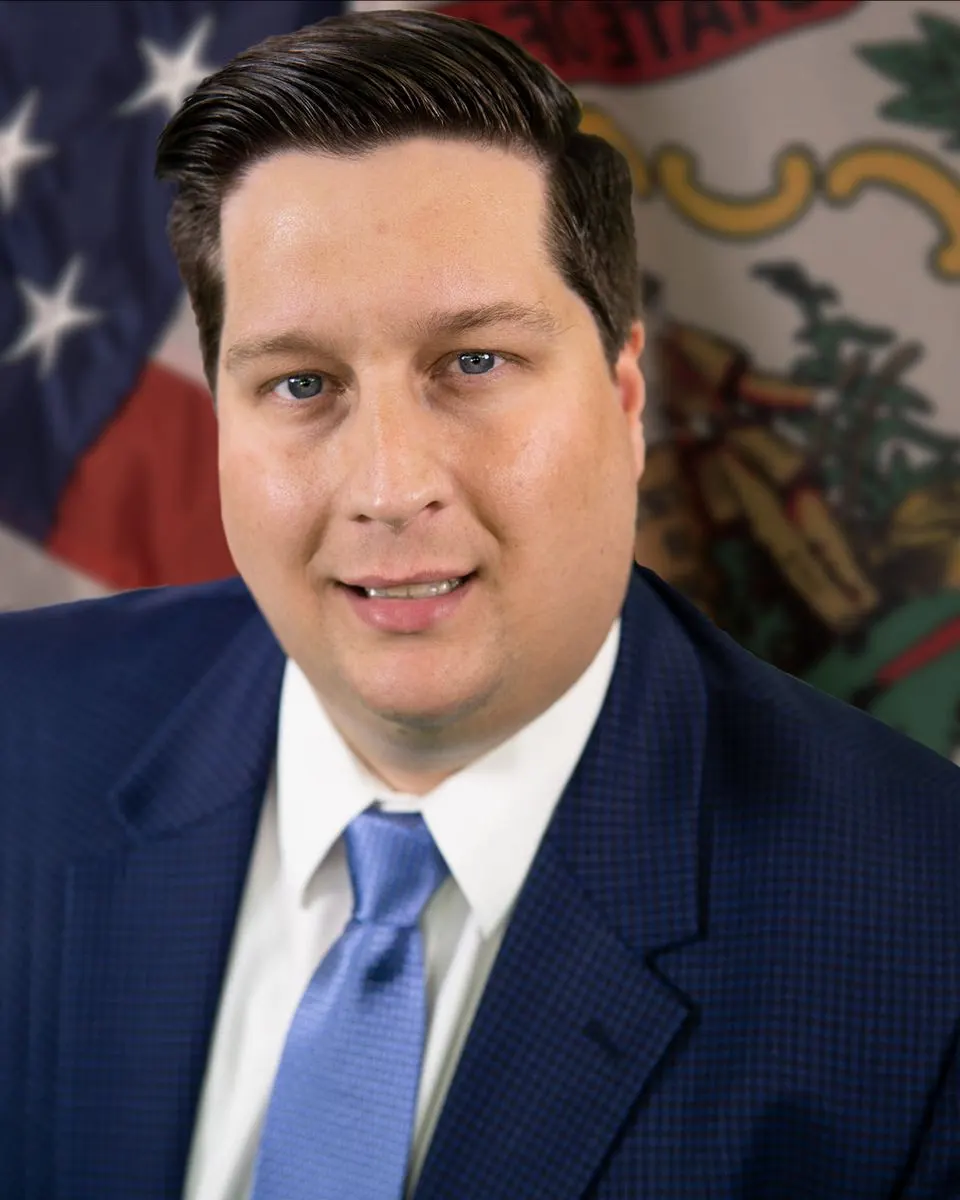 WV Secretary of Commerce to Address HBAWV Summer Meeting Attendees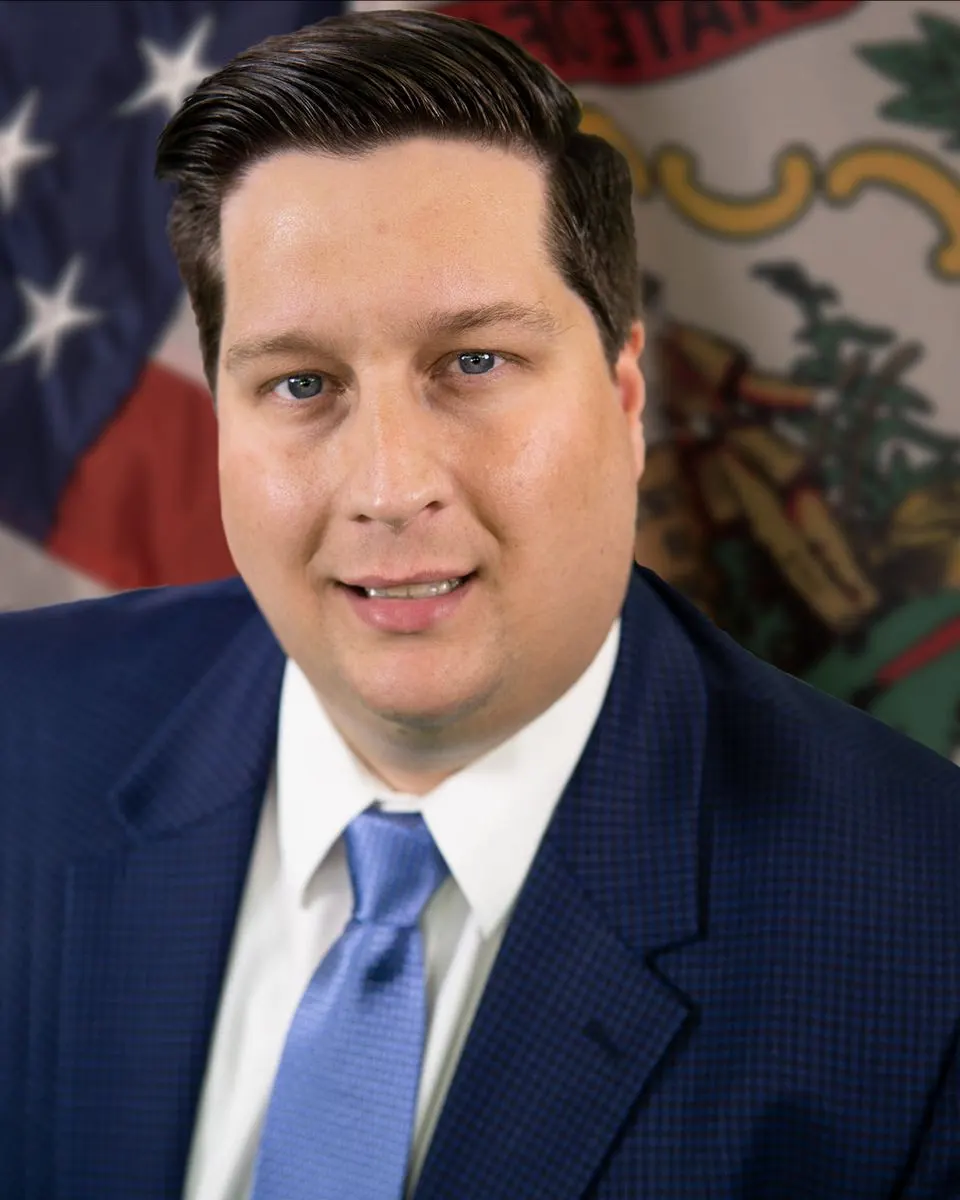 We are thrilled to announce West Virginia Secretary of Commerce James Bailey will be joining us at our Summer Meeting to update attendees about the Build WV Act! Mr. Bailey will be our lunch speaker on Friday, August 4th. We would like to thank 84 Lumber for sponsoring our speaker and lunch!
Register Today!
If you have not registered for this event, please sign up today! This is a great event you don't want to miss!
We would like to thank 84 Lumber for sponsoring our hospitality room in the Sunset Lounge beginning Thursday, August 3rd from 5:00 to 10:00 pm. It will also be open Friday, August 4th from 3:00 to 6:00 pm.
We are excited about our Build PAC Event, which will be held Friday evening, August 4th at Fenneman Great Hall and will be featuring a live acoustical performance by Matt Mullins.
The cut-off date to make your room reservations is Wednesday, July 19th by 10:00 am. Please call 304-465-2800 to make your reservations today.
Links to the schedule and the reservation form are below. Please complete your reservation form and email it to traci@omegawv.com or mail it to the HBAWV Office at 2006 Kanawha Blvd., E., Charleston, WV 25311 no later than Wednesday, July 19th.
If you have any questions, please contact the Association Office.