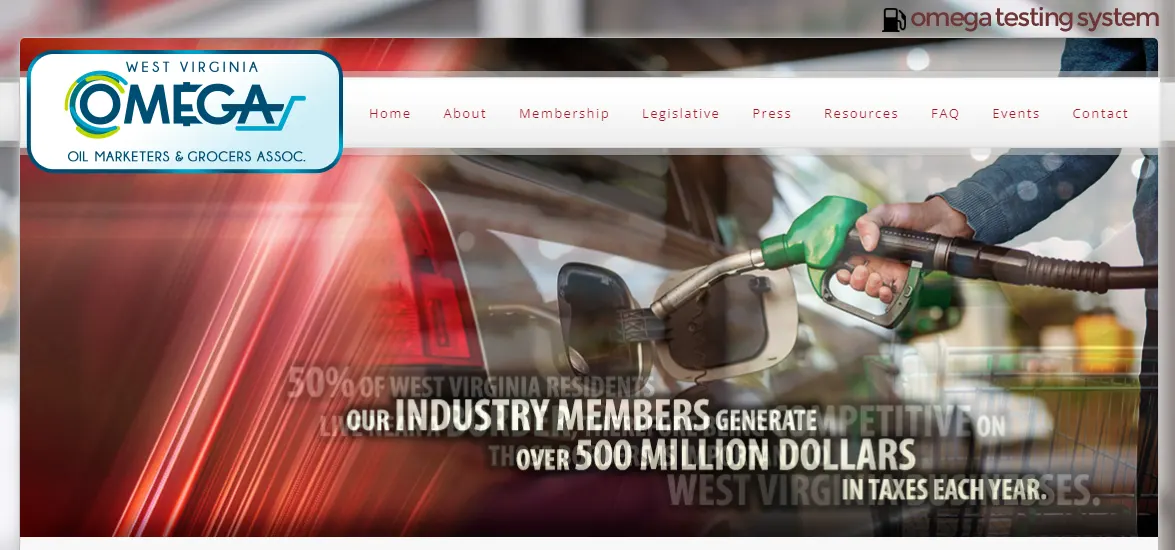 Home Builders Association of West Virginia Hires OMEGA WV to Manage Operations
As you know, on November 30th, we lost our Executive Officer Regina Skeen suddenly. Regina was a wonderful person and was liked and respected by all who knew her. As with any great loss, it has taken a while for the HBAWV to make a plan to move the Association forward. We have been fortunate to have great leadership including our president, Aaron Dickerson, and the HBAWV Board of Directors working tirelessly on this endeavor.
On March 3rd, the HBAWV signed a management contract with OMEGA /WV for their president, Traci Nelson, to act as our executive officer and run the HBAWV. We are excited about this new partnership and look forward to working with Traci and the OMEGA staff. We are still in the process of getting things, such as phones and other logistics, worked out. Our operations will now be run out of the OMEGA Office located at 2006 Kanawha Blvd., E., Charleston, WV. You can still call the HBAWV phone number, which, for now, is being handled by the Mid-Ohio Valley Home Builders Association until the phone lines are moved toward the end of this month. You can reach Traci Nelson at 304-552-4441 or via email at traci@omegawv.com.
We ask for your continued patience over the months ahead as we move forward in this new normal, while still honoring Regina's legacy.